In 2023, The Alchemy Theatre, believing in the transformative power of the theatre, will explore those moments in time when we experience something so powerful and so compelling that it changes the very makeup of our hearts and the direction of our lives.

"True life is lived when tiny changes occur." - Leo Tolstoy

Click on each event for more information about the show, dates, and to purchase tickets.
The Baker's Wife
Book by Joseph Stein
Music and Lyrics by Stephen Schwartz
Based on the film "La Femme de Boulanger" by Marcel Pagnol and Jean Giono
Directed by Michael Cooper 
May 5 to June 11, 2023
Shortly after a middle-aged baker settles down in a new village in Provence, his young and beautiful wife runs away with the mayor's attractive handy man. The combination of his wife's desertion and the townspeople's mockery of his predicament causes the baker to stop baking in despair. Faced with the dire possibility of life without the new baker's amazing bread, the townspeople join forces to find his unfaithful wife and persuade her to come back.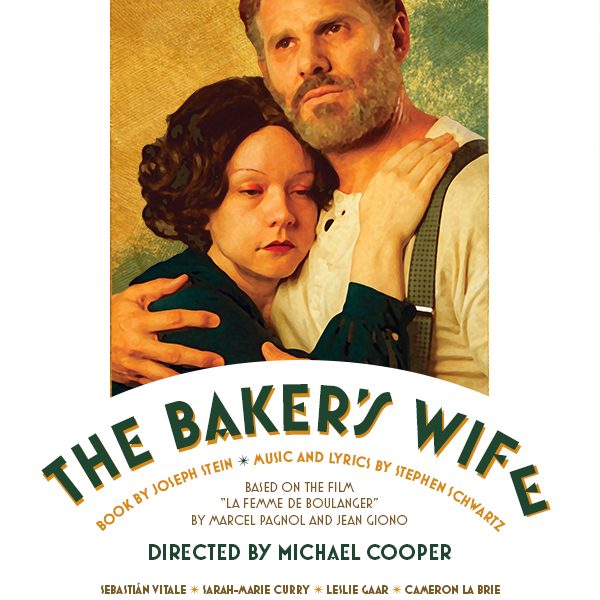 Pipeline
By Dominique Morisseau
Directed by Simone Raquel Alexander
September 7 to September 30, 2023
An inner-city public high school teacher, is committed to her students but desperate to give her only son opportunities they'll never have. When a controversial incident at his upstate private school threatens to get him expelled, she must confront his rage and her own choices as a parent. But will she be able to reach him before a world beyond her control pulls him away? A deeply moving story of a mother's fight to give her son a future — without turning her back on the community that made him who he is.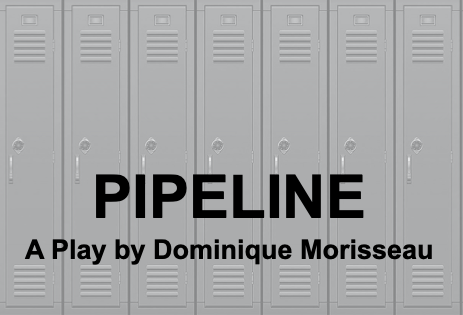 A play reading of: Heroes of the Fourth Turning
By Will Arbery
Directed by Trace Turner
July 15, 2023
It's nearing midnight in Wyoming, where four young conservatives have gathered at a backyard after-party. They've returned home to toast their mentor Gina, newly inducted as president of a tiny Catholic college. But as their reunion spirals into spiritual chaos and clashing generational politics, it becomes less a celebration than a vicious fight to be understood. On a chilly night in the middle of America, this story speaks to the heart of a country at war with itself.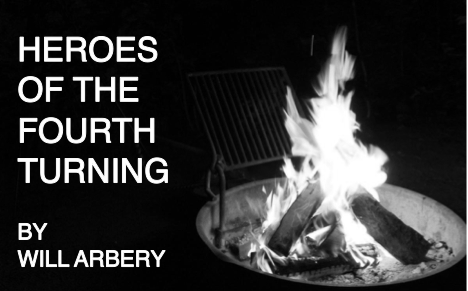 Truman Capote's A Christmas Memory
Presented with Permission of the Truman Capote Literary Trust
Directed by Michael Cooper
December 1 to December 17, 2023
Originally published in 1956, this poignant, heart-felt, modern day classic gently captures Mr. Capote's richly detailed memories of his Depression-era, rural Alabama boyhood with his best friend – an eccentric, 60-something distant cousin with whom he baked fruitcakes each Christmas. The affecting simplicity of Truman Capote's A Christmas Memory speaks even louder today, making us realize just how chaotic our lives can be if we don't hold on to some tether of family, love and tradition.