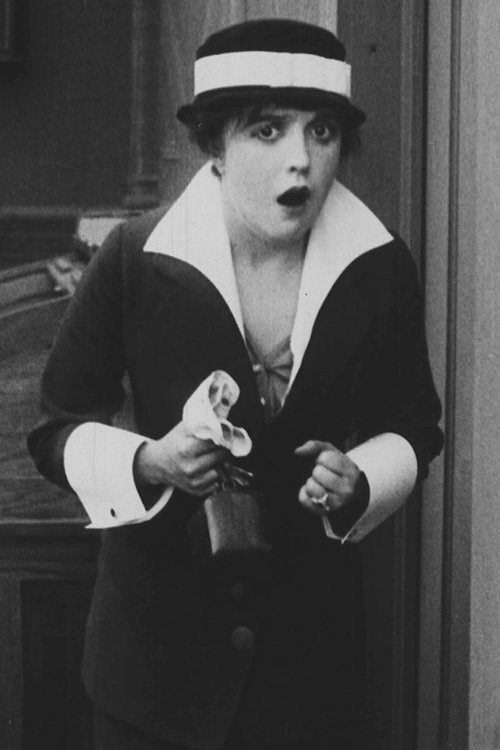 The Alchemy Theatre and Austin Film Society Present: Mabel Normand – Silent Film Pioneer
8
8 people viewed this event.
The Alchemy Theater is partnering with Austin Film Society to bring to you some of Mabel Normand's great films. The program, held at the AFS Cinema, includes four short Mabel Normand films with live piano accompaniment, a conversation with a silent film expert, and a sneak peak of the upcoming musical Mack & Mabel performed by cast members of The Alchemy Theatre production.
While doing research for the musical Mack & Mabel (April 29 – May 29, 2022), the team at The Alchemy Theatre fell in love with Mabel Normand – learning she was not only a great comedienne in the early film era, working alongside many greats including Charlie Chaplin and Fatty Arbuckle, but she also was a screenwriter, one of the earliest silent actors to function as her own director, the first leading lady to be named in the title of her films, and one of the first women in film history to own her own film studio. In her short career—dying on February 23, 1930 in Monrovia, California at the age of 36— she became an early film pioneer and helped to shape the film industry.
Please join us for this entertaining and informative program celebrating Mabel Normand's trailblazing contributions to the film industry.
Tickets $11 (discount for AFS members)