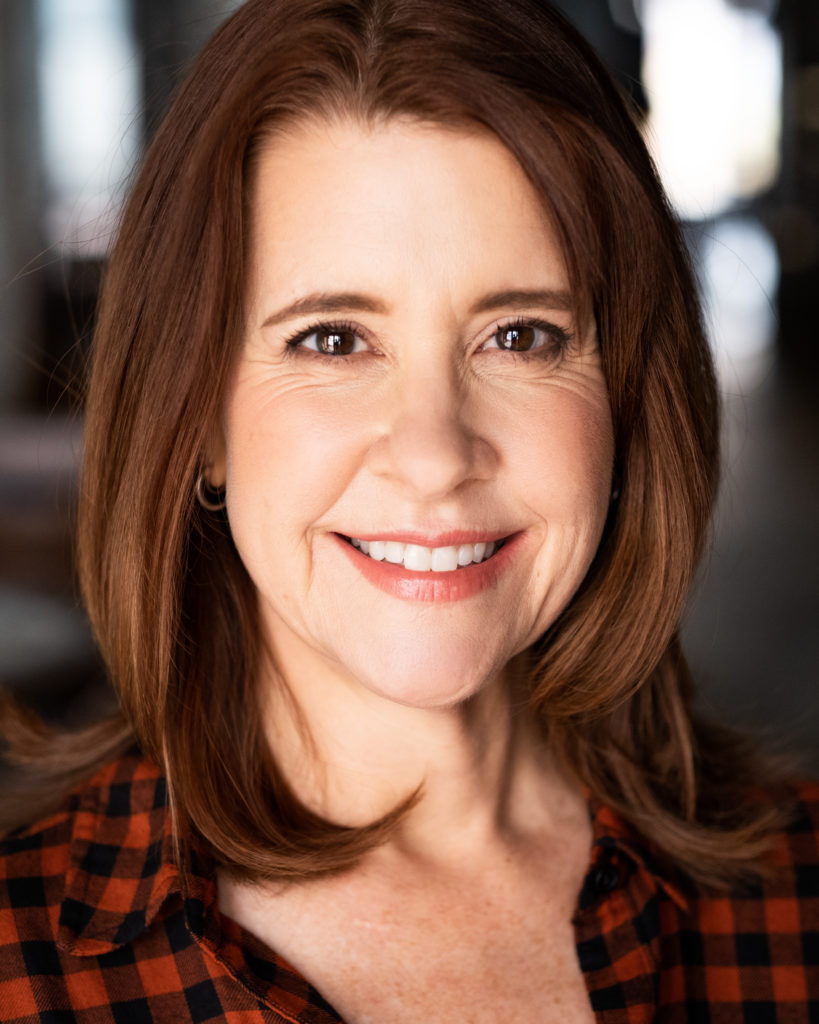 Nancy began her career as an actress and singer while also working in the film and television production industry as a segment producer, production coordinator, script supervisor, and talent coordinator for clients including Nickelodeon, Disney, and The Family Channel with credits on shows such as All That, Clarissa Explains it All, The New Original Amateur Hour with Willard Scott, Get the Picture, Nick Arcade, Family Double Dare, That's My Dog, and Baby Races.  
After moving to Austin, she taught music and directed children's choirs at Barton Creek Elementary, the Ann Richards School for Young Women Leaders, and Westlake Hills Presbyterian Church, while also teaching private voice lessons at Westlake High School. She left teaching to work as Director of Communications for Westlake Hills Presbyterian Church and the Austin Bar Association.  Now, after almost 12 years of honing her communications skills for nonprofit organizations, she has come full circle. She works as an actress, producer, communications consultant, and arts advocate with a passion for telling stories that allow audiences to experience real, authentic human emotions that remind us of our commonalities rather than our differences. 
She holds a Bachelor of Music degree in vocal performance from Texas Tech University. She also serves on the board of directors for the Inversion Ensemble.